Nothing brightens up a space like some thoughtful lighting, but the days of big lamps and overhead track lighting are long gone, replaced by more useful and flexible lighting configurations. Outdoor LED Rope Lights are a useful trick with versatile applications that you may want to consider when installing your holiday lighting. Rope lights are an adjustable string of LED or incandescent lights encased in a flexible clear tube. They are frequently used for outdoor holiday decorations, word art, under cabinet lighting, and cove lighting. Outdoor LED rope lights contain hundreds of tiny light bulbs inside the flexible tube.
Rope Lights are meant to bend and be shaped according to your needs. LED Rope Lights are perfect for indoor and outdoor display. Whether you're lining a staircase, accenting your vaulted ceilings, or showcasing your home theater setup, the best rope lights will help illuminate dark spaces and add a focal point or touch of decor to any areas especially the holiday season.
The Advantages of Using Outdoor LED Rope Lights
Rope lights are flexible and can bend close to 90 degrees. For example rope lights can be shaped into Christmas tree lights, or used outdoors to light up your walkway or patio. You can also bend them to form a word or phrase, such as Happy Birthday, or use them to frame a doorway or piece of art for your holiday lighting décor. Rope lights are a splash resistant, which is to great advantage against the elements, so you will have not have to worry about electrical failure when
using them outdoors.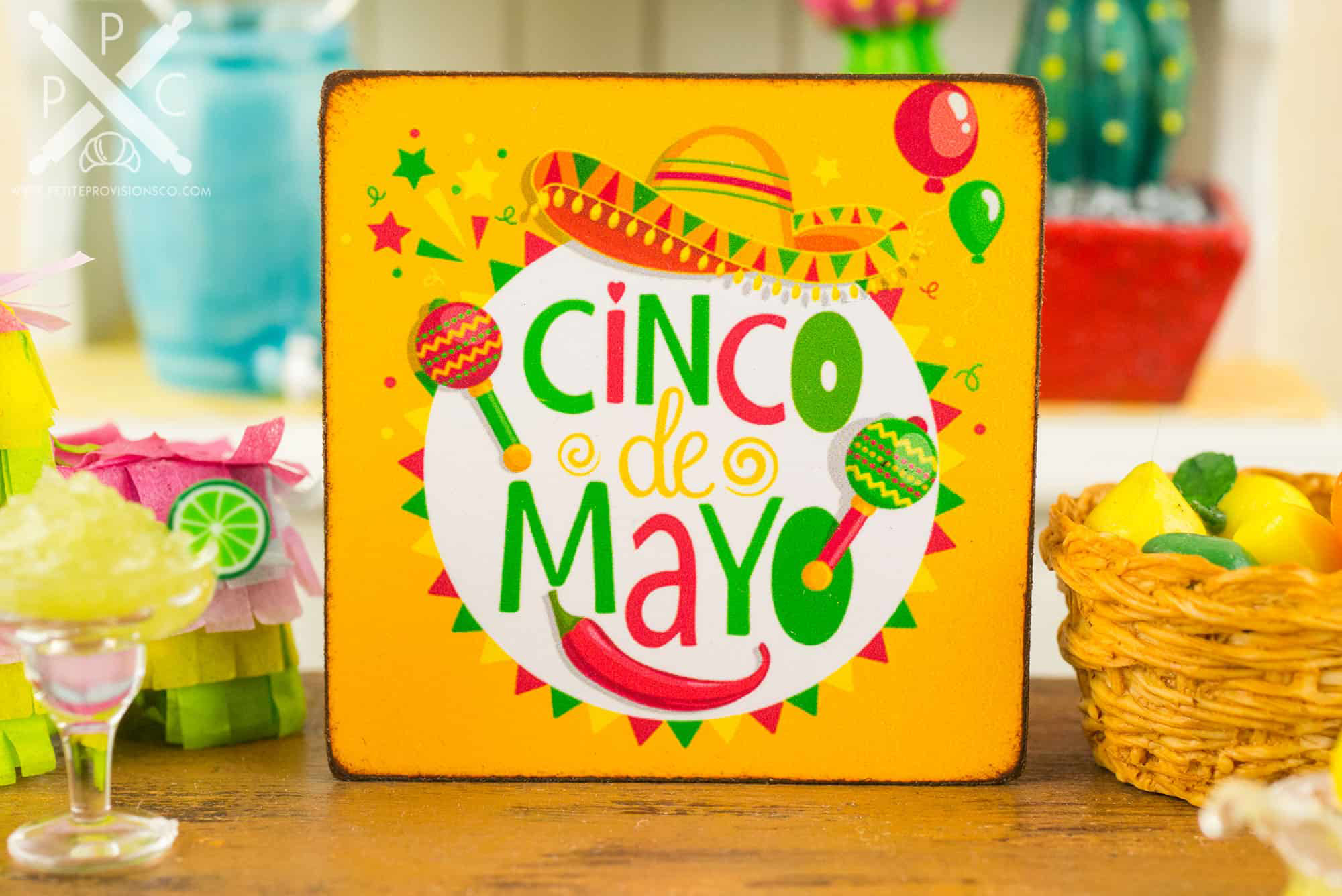 Popular outdoor applications include installing them on lighting deck railings, tree trunks, and using them to line sidewalks. Rope light is a great, versatile tool used in many lighting applications, including adding a fun touch to your home or business property, accent lighting, or creating word art for your wall.
Cost Effective Method for Exterior Lighting
Outdoor LED rope light is an easy and cost-effective solution when putting up lighting for your holiday display. LED Rope light comes in a wide range of accessories. Whether you have a 1/2- inch diameter, 3/8-inch diameter, or 5/8-inch diameter rope light, you'll find the supplies for end caps, mounting clips, shrink tubes, suction cups, connectors, channels, adhesives, and anything else you need to complete your installation. These lights consist of a string of LED or incandescent lights encased in a flexible tube. Rope light is available in a single color or multi- colors. Other options include all-in-one kits, LED neon rope light, and hybrid LED flat rope light.
Lighting Kits and Options
Rope Light Kits are all-in-one kits designed for easy installation by including installation hardware and a molded power cord. You will not need to purchase any other pieces to install the rope light. There are also several options in terms of color, input voltage, and style of LED rope light. Warm White is similar to standard incandescent bulbs. It is a neutral warm color temperature for cove lighting.
Pearl White is a warm white. This rope light gives off in a hue between warm white and yellow. Color Changing Lights are great for customizing your space and has a different color or set of unique lighting mode. Out of all the LED choices out there, neither one is outright better than the other, but LED are definitely better than incandescent bulbs. Outdoor LED rope light variants have a wide range of advantages. It ultimately boils down to the specific need of your application, but consider Rope lights and their flexibility to be easily twisted into all sorts of patterns. The trick to keeping it that way is not to bend it back and forth too much as that can weaken the connections. Try to keep the rope light curved in the same direction when rolling up the Christmas decorations or putting away a custom installation.
Related Permanent LED Lighting Topics to Read
Looking for LED Outdoor Christmas Lights For Your Salt Lake City Home?
Consider Commercial LED Lights for Your Business to Stand Out
Looking for an Holiday Lighting Installer for Your Company?