As beautiful as decorative lights look on your home during holidays, climbing up and down your roof to set them up is often quite a hassle. Not only is it annoying, but you risk falling and seriously injuring yourself, which is no way to spend the festive season. Luckily, with the best permanent LED outdoor lighting systems Utah has to offer, reinstalling holiday lights every year becomes a thing of the past.
Why Permanent Lighting Is Right For You
With our permanent outdoor lights installed, you'll be ready for holidays such as Christmas in no time, and you won't even break a sweat. When the holidays end, all you have to do is switch the lights off — there's no need to climb back up and store the lights away. Also, when they're turned off, our lights are almost entirely invisible, and they seamlessly line up with the edge of your roof.
There is no rule that states that you have to use permanent outdoor lighting only for Christmas. Do you want to brighten up Thanksgiving, Halloween, or your child's birthday party? Our lighting systems are perfect for all kinds of celebrations and festivities!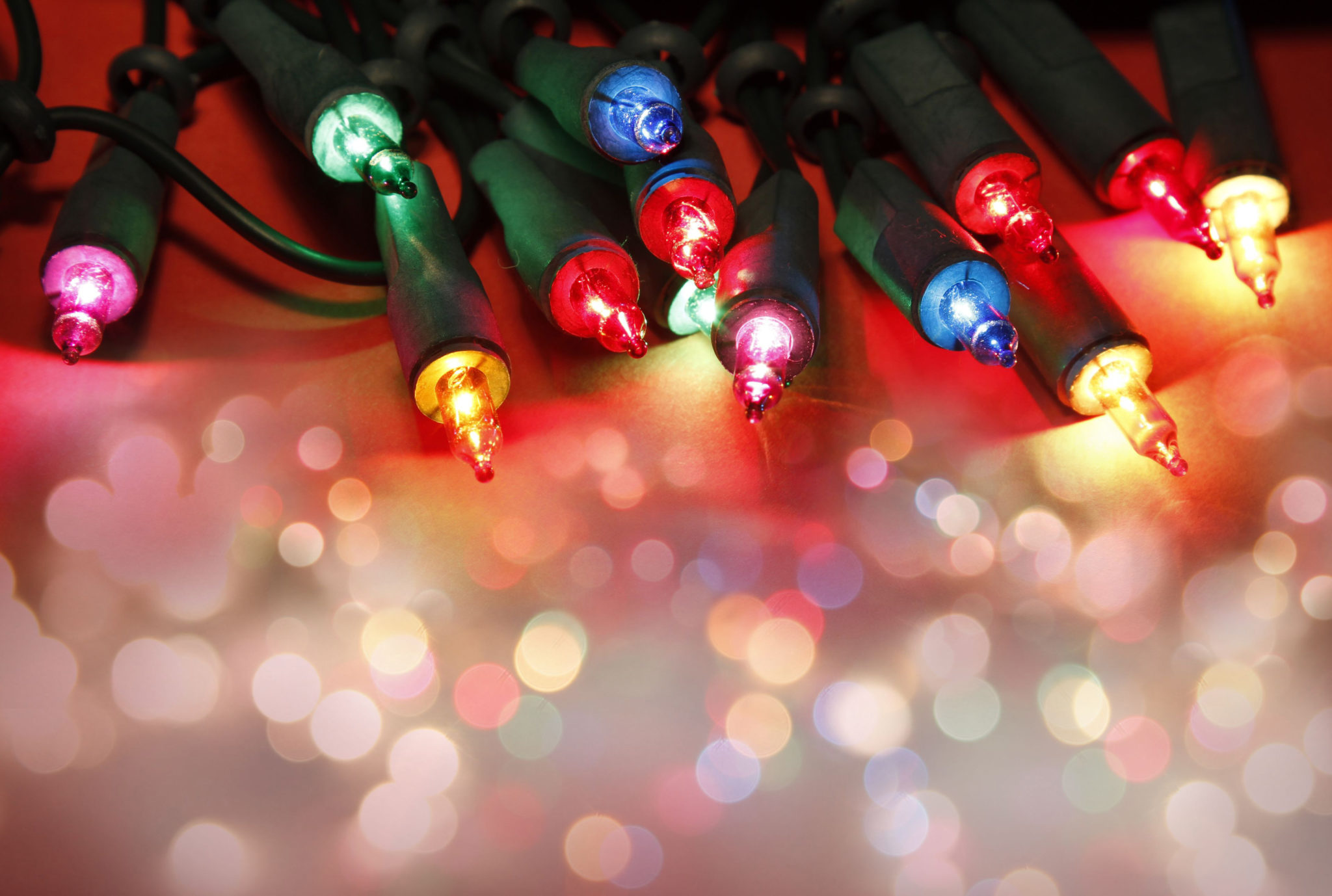 Fully Customizable Lights
At Forever Lighting, we know how important it is to feel that your holiday lights are uniquely yours. That is why we offer you full control over colors, patterns, and the overall look of your permanent lights. You can choose traditional white lights for your office, or fun and colorful lights for your home. No matter what you imagine, our team will do its best to realize it.
Durable And Cost-Effective LED Bulbs
Our permanent LED bulbs will make you wish to never use any other type of bulb again. LED bulbs are long-lasting, so you won't have to worry about changing them often. They can last up to 25 times longer than regular light bulbs. Plus, even if one of them does go out, you can easily replace it without disrupting the others.
On top of that, LED lights are extremely cost-effective. They use over five times less energy, so you are unlikely to see a huge rise in your electricity bills. Additionally, because they don't use much energy, LED bulbs aren't likely to overheat or cause a fire. With our permanent LED outdoor lighting, you will feel perfectly safe!
Forever Lighting — Best Permanent Lights In Utah
If permanent lighting sounds like something you would find useful, give us a call. Our team of professionals will make a plan and come to your home or office to set up your permanent lights. All you'll have to do is choose the kind of lighting you want.
The best part is that you'll have full control over your lights just by using our app on your smartphone. The simple and user-friendly interface allows you to change colors and patterns from the comfort of your sofa. And if you ever encounter a problem, all you have to do is contact our customer support. We are at your service every workday, so feel free to write to us or call us.
Get Your Permanent Lights Today
If you want your next family celebration to be magical and hassle-free, call Forever Lighting and opt for the best permanent LED outdoor lighting systems Utah has to offer. Not only will you save yourself some time and effort, but your budget will also thank you. Instead of wasting money on new lights year after year, invest in our permanent lighting and keep your home brightly lit for many years to come.
Useful Permanent Lighting System Articles to Learn More About
Looking to Stand Out From the Rest With Outdoor Lighting for Your Business?
Take a Step Forward with Modern Exterior Lighting
Looking For a Holiday Light Installation Company?