The holiday season is right around the corner, which means it's time for all things red, green, merry, and bright. It will remind you exactly why the holiday season really is the most beautiful time of the year. It can sometimes be all too easy to get lost in the hustle and bustle of the holiday preparations. If you're looking for a holiday decoration, then one of the best decorations for the holiday season is putting decorative LED lights around your home or even in offices.
The right lighting can elevate your festive experience and lift your spirits. Lighting is one such key element that can make your living space goes from drab to fab. With perfect lighting fixtures, you can turn any corner of your room into a picturesque area. And when it comes to holiday decorations, LED lights to flaunt certainly are at the top of the list for modern lighting methods. LED lights are popular because they are an energy-efficient option that can help lower electricity bills. With today's technology, LED light is softer, making it a great source of general illumination in living and office spaces.
Decorative Led Lights have a lot of options depending on what lighting design you have imagined. LED string lights are one of the best decorative lighting for home decor.
It's easy to use, durable, flexible, and versatile, and you can get any decorative effect you needed with the string lights. These string lights are not only used for indoor but can also use for outdoor decoration. Small inexpensive lighting touch will add beauty and ambiance to your home. Not only will they be a great addition to this upcoming holiday season, but many types of fights that you buy during the holiday season can be used all year long. When implemented properly the Best Decorative LED Lights can be applied to year round decoration.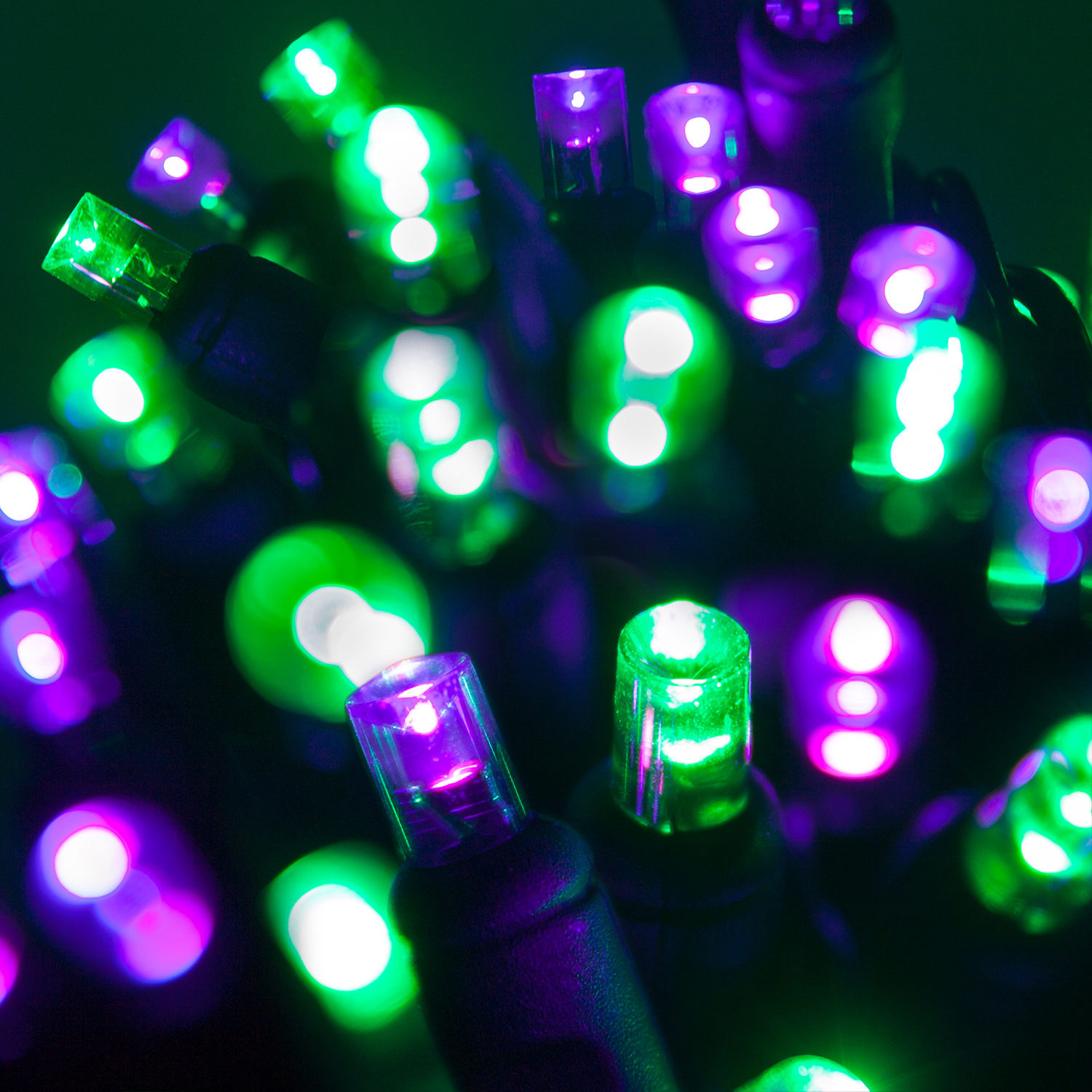 Types of LED lights
If you want a romantic mood for your decorative LED light, then the popular rustic candlelight may be what you need for your home decoration or refurbishing. They are made from real wax and painted with rustic silver to give off a satisfying warm tone of light. You can buy them with AC plugs or battery- powered, consider a unit with remote control function which makes it easy to turn off and on. With this rustic candlelight, you enjoy the same candlelight but delivered via LEDs and batteries.
Popular Battery Powered LEDs
It is popular to use battery operated LED lights, helps holiday season decorating reach a new level of freedom. Crafts, fireplace, and window decor will all benefit from the vast selection of Battery Operated LED Lights. Never hide extension cords again, or worry about tripping over wires. Battery operated lights work wonders in so many areas of decorating and holiday celebrations. New LED battery lights offer the most extended life per battery. If you want to make your outdoor livelier, then consider LED Outdoor Globe String Lights because it is one of the most popular decorative lighting for your home, garden, backyard, party. They can be used best for joyful occasions and provides a & patio ambiance." The brightness is perfect for patio lighting, they are not going to produce enough light to sit down and read a novel, but they are going to set the mood for patio cocktails for outdoor dining, correctly! Another Decorative LED light that many people would love are the curtain LED lights, which are very popular because they have two modes of options one is constant light, and another is a twinkling flashing
pattern. They make a perfect decoration for the holidays or everyday decorative use for your homes or offices. There's a lot of great products and ideas that you can incorporate in your home and business decorations. We hope these decorative led lights home decor could give you an inspiration when you're redecorating your house, planning a party or decorating this holiday season.
Read These Helpful Permanent Lighting Topics
Read About All Our Lighting Service and How We Can Help You
Why Go With Permanent Lights vs. Traditional Lights
Permanent Lights Are Seamless During the Day