If you'd like to save yourself a lot of trouble and get permanent lights, you should consider Forever Lighting. We offer easy LED lighting solutions that are durable and cost-efficient. Forever Lighting has been around for over 4 years, and during that time, we have built a reputation of a reliable business holiday lighting company.
Today, more and more businesses are looking into permanent holiday lighting. Some time ago, the steep prices of professional lighting stopped most of them from getting their workplaces ready for the holidays. Thus, holiday lights used to be reserved only for the richest of the bunch.
Yet, the rise of permanent holiday lights has made the initial investment much more reasonable. That's why today, you can see holiday lights in every mall, store, and office.
Types Of Holiday Lights For Businesses
Outdoor Lighting
In most cases, businesses tend to focus more on outdoor holiday lights to attract customers and get their attention. Clothing stores, toy shops, supermarkets, and shopping malls rely on their decorations to bring out the holiday spirit in their customers, which greatly boosts their profits. On the other hand, companies are saving money by installing permanent business holiday lighting.
Forever Lighting uses LED strips, which are unnoticeable when they're off. But, once you turn them on, you get to enjoy a majestic light show with various colors and patterns, from smooth and soothing all the way to flashy and extravagant.
Depending on your business, you can pick any combination you like. On top of that, you can change the colors with a simple press of a button on our smartphone app.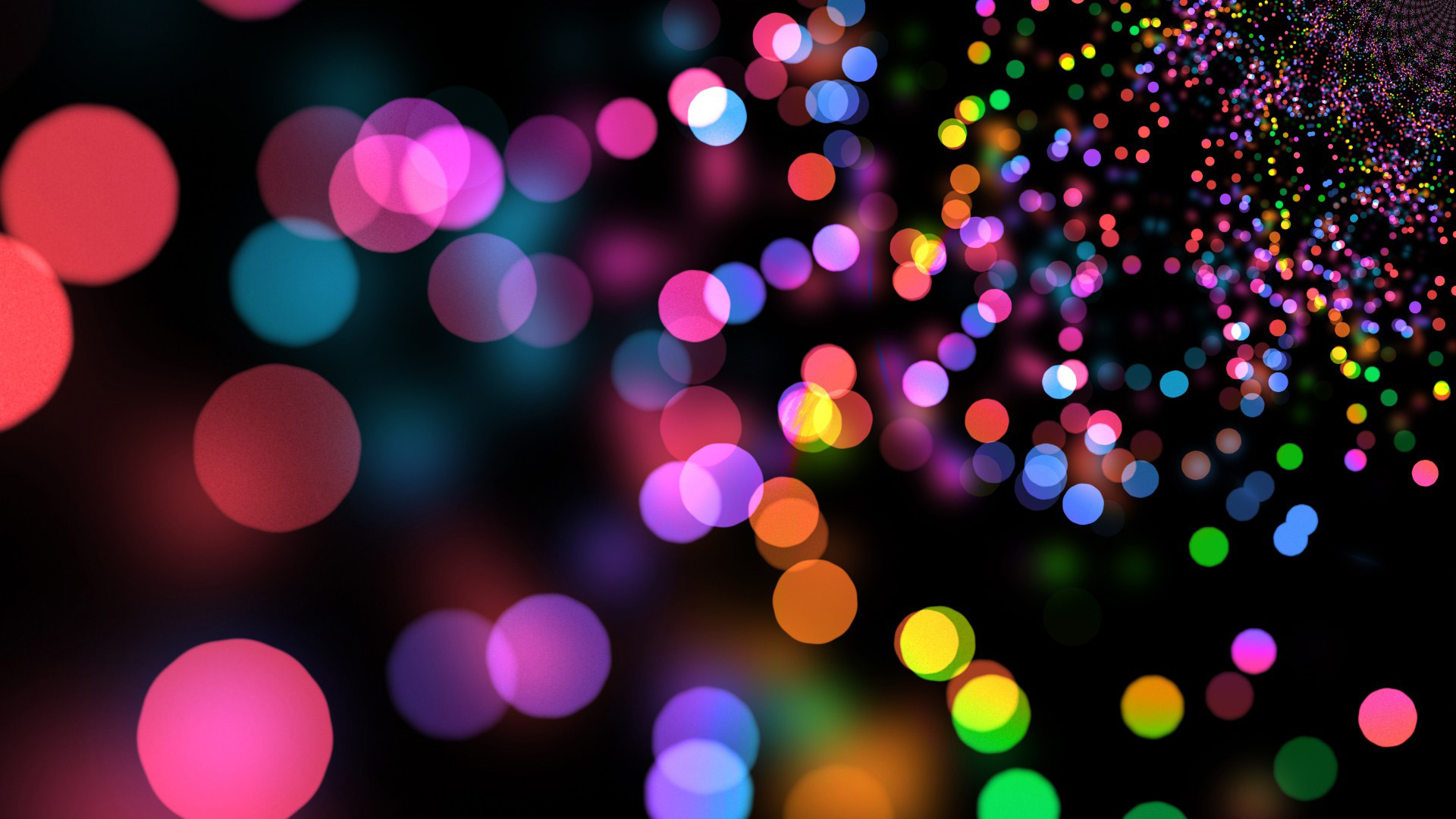 Indoor Lighting
As we said before, most businesses focus on outdoor lights to attract customers. However, employees should get to enjoy holiday lights, too, so you mustn't forget about indoor lights.
But, you have to be careful when choosing the best interior holiday lighting pattern. While the flashing red-and-green pattern works great for outdoor lights, it would bother most people indoors.
Fortunately, you have the option to separate the outdoor and indoor lighting zones, thus creating the perfect ambiance for both your customers and your employees.
Forever Lighting — A Lighting Company You Can Trust
When it comes to checking which lighting company is worth the money, you ought to know a few things. For one, the company should have a solid reputation, as well as some experience in the business. Without those two things, you can't be sure they'll know how to make your lighting wishes come true.
Newcomers can offer you great ideas at a low price. But how can you know that they're up to the job? Who's to say they'll be around for maintenance in a year or two? Also, reviews can say a lot about a business; check them out before making any decisions.
That said, Forever Lighting is a business holiday lighting company that you can trust. With more than 30 years of experience and decades worth of recommendations, you won't regret choosing us. We offer both residential and commercial permanent holiday lighting, as well as a five-year warranty period on all our products. Call us today and get a free estimate!
Take a Look at These Helpful Business Lighting Topics
How to Set Yourself Apart From Your Competitors
How to Get People to Stop at Your Store Front
Start Saving With LED Commercial Christmas Lights