Many businesses struggle to get customers to come inside their stores, and owners can't figure out why. More often than not, the problem is in the way their stores look from the outside. Tacky designs can make potential customers not trust your brand, and not make them want to come into your store. It's important for you to stand out from the crowd, and we can help you get the best outdoor decorative lights Salt Lake City has ever seen.
Tasteful indoors and outdoors decorations can put people in a festive mood, and make them want to shop. Although many people associate colorful lights with Christmas, you can install them as a permanent solution. They actually work great for other popular holidays such as Valentine's Day, 4th of July, and Easter.
Benefits of Outdoor Decorative Lights
Cost-Efficient Lighting
In addition to helping you get the attention of potential customers, outdoor decorative lights will help you save some money over time. With our permanent lighting solutions, you won't have to pay someone to set them up and take them down every year.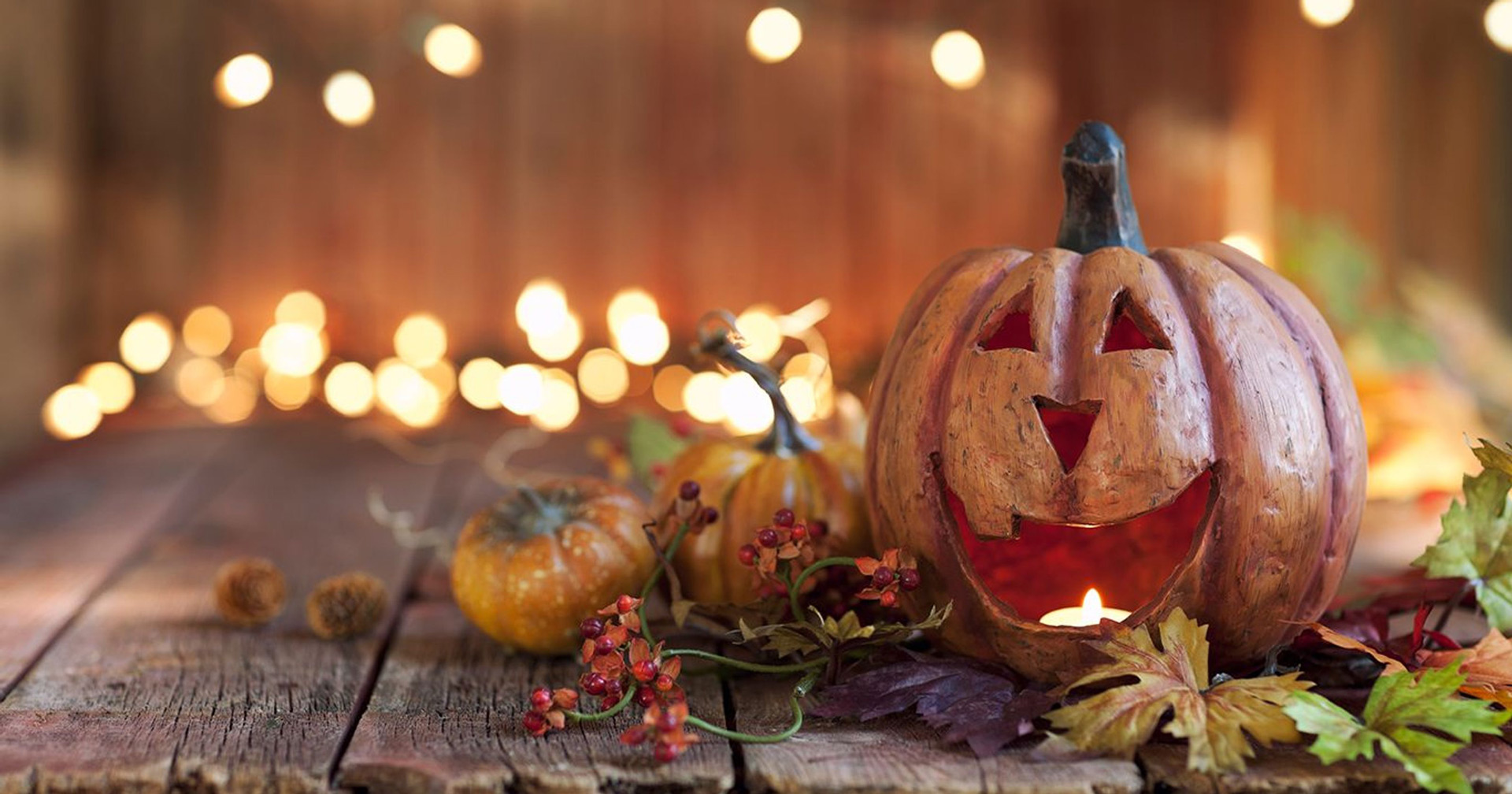 Hassle-Free Lighting
Even if you love doing projects on your own, it's usually easier to hire a professional to do the job. Shops get pretty busy, especially during the holidays, and the last thing you want to do is add more things to your plate.
If you hire an expert, you won't have to worry about the lighting design or technical aspects of the wiring. An expert will help you plan everything out. They will give you the safest, most energy-efficient solution possible. Also, you won't have to risk climbing a slippery, steep ladder every single year.
Stand Out From the Rest
With so many competitors nowadays, businesses have to put in a lot of thought and effort into attracting new customers. But, installing tacky lighting and cheesy decorations won't do the job. Good lighting displays are well-thought-out and feature only quality materials, so you can focus solely on your client's needs.
Our control panels come with many pre-programmed options and patterns that you can use for all major holidays. What's even better, the control box lets you control calendar settings, with day and time options and an auto automatized features.
Final  Lighting Thoughts
Outdoor decorative lights Salt Lake City will allow you to reap the benefits of the holiday season and let your business shine through. We offer a full-service lights installation and will work closely with you to makes sure you get the most out of your design. Also, we will be there every step of the way to help you plan and execute your design. With over 36 years of experience, we will make sure you end up with a design that makes you happy.
We will also ensure that everything is safe and up to code, so you can focus on your customers needs. However, you'll be able to have some fun and choose from a variety of different designs and customize your lighting. If you want to ensure your business stands out and attracts a crowd — call us and schedule a free estimate now.
Useful Outdoor Decorative Lighting Information
See How Much it Would Cost to Install Lights to My Home
More Information About Decorative Holiday Lighting
Looking to Install Permanent Christmas Lights?