Christmas is by far one of the jolliest holidays ever. As soon as the temperature drops, the majority of the world's population suddenly becomes obsessed with Christmas-themed everything. People get together, put up huge, majestic Christmas trees, and prepare enormous amounts of food. However, Christmas would be nothing without its trademark decorative lighting. That being said, Forever Lighting is one of the best suppliers of Christmas lights in Utah.
Forever Lighting's permanent LED Christmas lighting solution is simple, yet effective. In addition, our team of experts who can tackle any request they're presented with. Stick around to find out more about us and our Christmas lighting solution.
The Best Way to get Christmas Lights in Utah
Residential Christmas Lights
Don't you love when you're walking down the street during Christmas time and you see a bunch of festively decorated facades? It's almost as if you've entered some kind of a fairyland. Well, your house can be just as fancy without much effort.
Commercial Christmas Lights
In addition to residential holiday lighting, we also offer commercial lighting solutions. No matter if it's a gigantic mall or a small bakery, we can work with any object we come across. Our lighting solutions are simple and sophisticated at the same time. And not just that — you can customize the lights any way you like. So, when the Christmas season ends, you can change the lighting, or even switch it off completely if you want.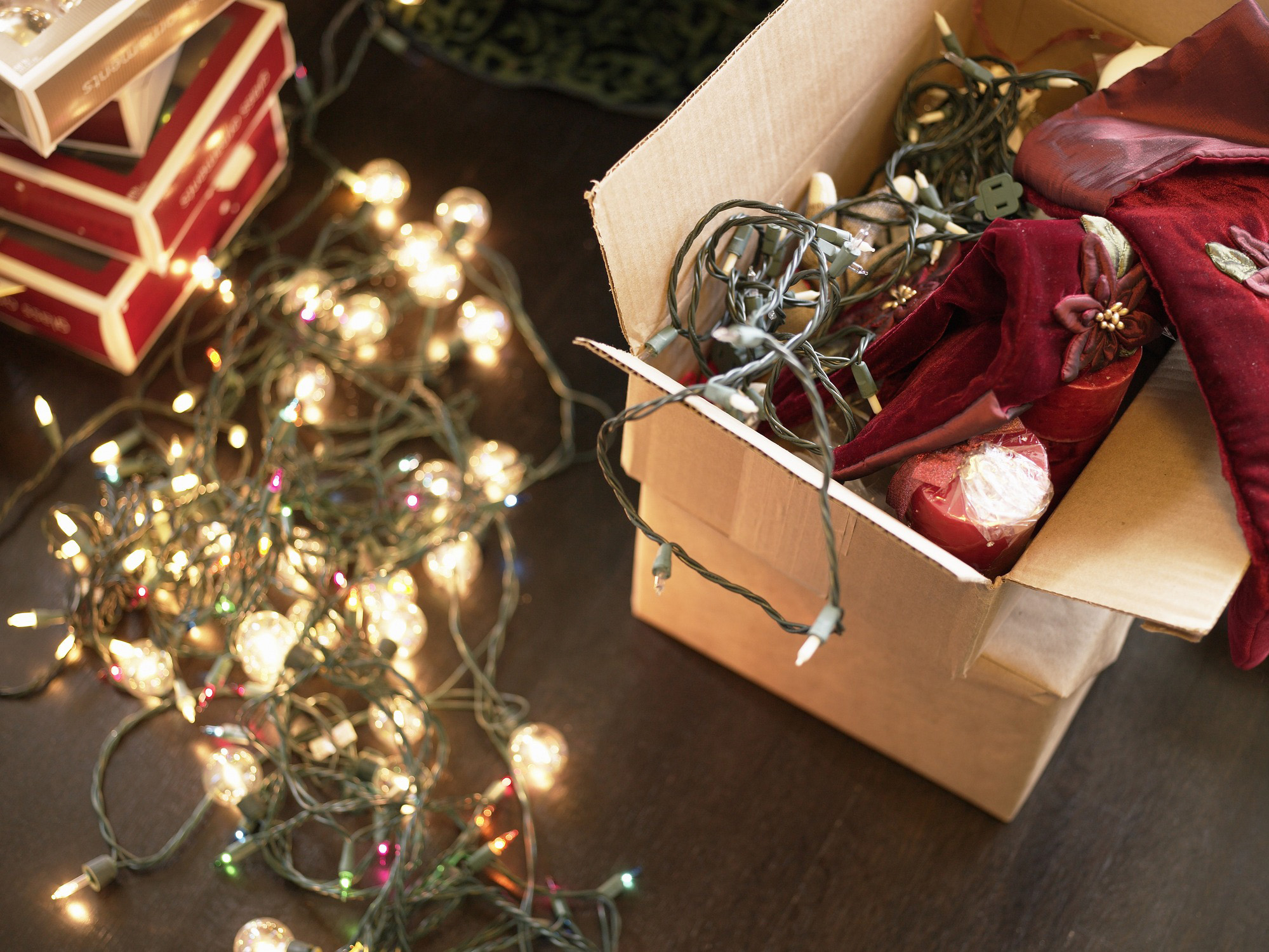 Interior/Exterior Christmas Lights
Indoor Christmas lighting is pretty easy to put up, which is why we all do it every year. On the other hand, outdoor lights are a nightmare to deal with. Hanging outdoor Christmas lights requires precision, patience, and most importantly — good balance. When you're up on that ladder, things can get quite dangerous. Just one slip of your foot could be fatal.
Luckily, with permanent holiday lights, you'll never have to worry about that again. Here at Forever Lighting, we do all the ladder-climbing for you. The only thing you need to do is press some control buttons, and all that from the comfort of your own home. Another great thing about our exterior Christmas lights is that they're invisible when they're off. So, when you don't feel like celebrating anything, you can simply turn them off, without having to take them down.
Advantages of Using Permanent Christmas Lights
First of all, you can say goodbye to dusty boxes in the attic and tangled cables, as permanent Christmas lighting is here. If you opt for this solution, you will never have to deal with installation ever again. All of the lights are activated (and deactivated) with a press of a button — it's that easy.
Secondly, you can celebrate any holiday with our lighting, not just Christmas. Our lights are customizable, which means you can change the design and the color of the display however you want.
Call Us And Get A Free Estimate Today
If you're looking for Christmas lights in Utah, you should definitely check out Forever Lighting. When you give us a call, we'll schedule a visit and come up with the best lighting solution for your home. And best of all, we'll give you a free estimate!
Take a Look at These Lighting Links
Read More About Forever Lighting
Learn More About Easy Installation
You May Also be Interested in Commercial Installation