Everybody who had to deal with Christmas light Installation in Salt Lake City mid-winter knows what a hassle it can be. You get nervous from the get-go, just having to find the boxes containing the lights. And when you do find them, you have to spend hours untangling them.
If at this point you still have any patience left, it'll surely go away once you start testing the lights. In the best-case scenario, a few of the light bulbs will be dead. However, it's more likely you'll look at a whole row of dead lights. And so year after year, you buy new lights. But in the end, the whole setup never looks as you originally intended it to look.
Finally, exhausted and nervous, you start climbing the roof and setting up the lights. That's when you begin to realize that these lights cannot be worth the hassle you have to go through each year.
Luckily, Forever Lighting has a better solution — permanent holiday lights.
Permanent Lights Installation
Finally, we have come up with an elegant, cost-effective Christmas lighting solution. If you decide to install permanent lights, you can enjoy the holiday spirit without going through the yearly hassle of setting the lights up.
Here's everything you should know before opting for permanent lighting: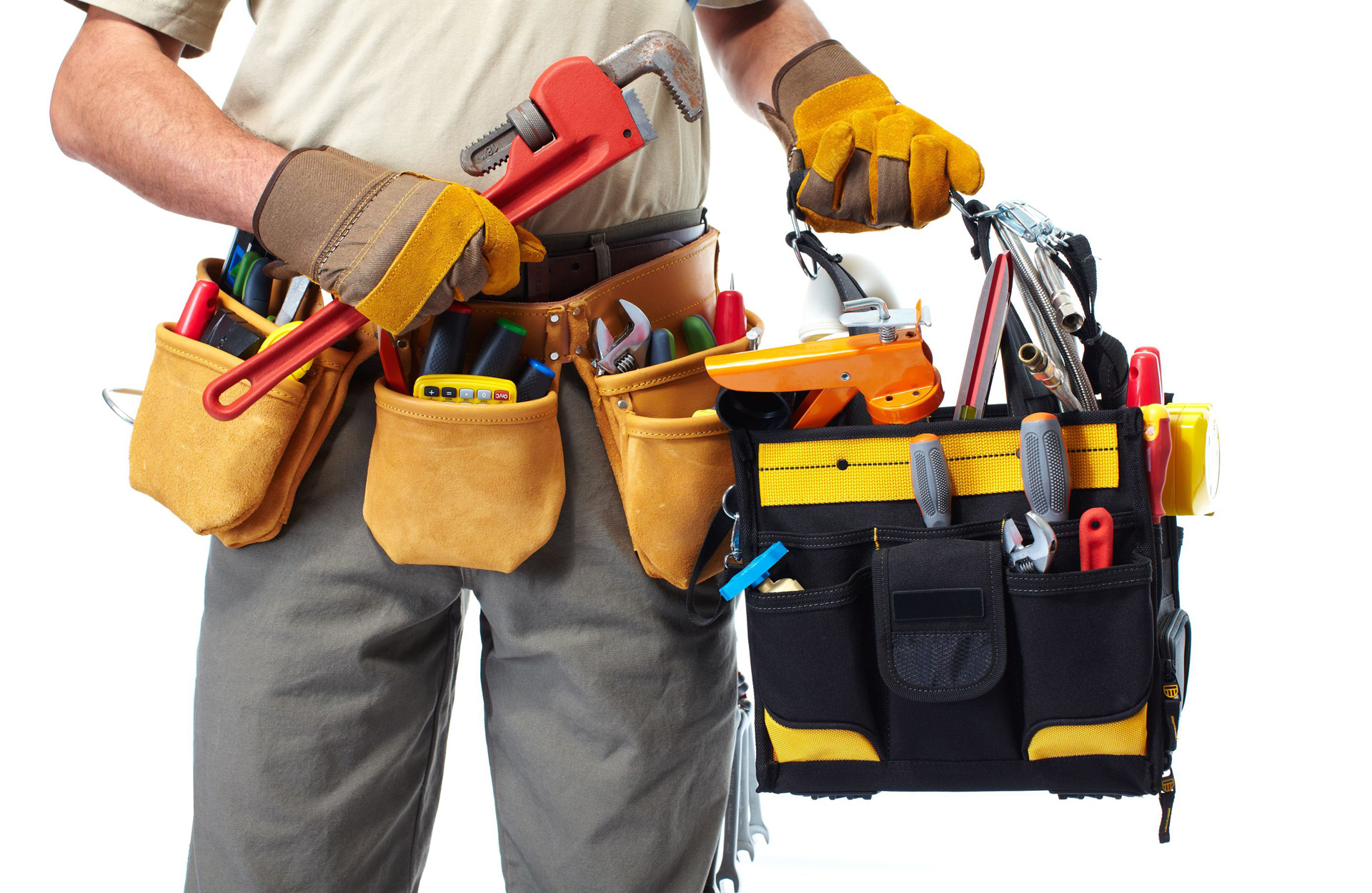 When's The Best Time To Install Permanent Lighting?
However, as you must know, light installation in Salt Lake City depends highly on the weather. For example, going up on the roof and precisely and securely installing high-quality lights can get quite tricky in the middle of December. On the other hand, installation is the easiest on a dry April day. The beauty of permanent Christmas lighting lies in the fact that you can install it whenever you want during the year. Then, when the holiday season comes, you can just turn the lights on, and you'll be ready!
Other Things You Should Know About Permanent Lighting
However, setting up permanent lights isn't as straightforward as installing regular Christmas lights. For starters, you have to think about the perfect location for your new control box. To clarify, most smart lighting solutions have a WiFi-enabled control box which connects the lights to your smartphone. That way, you can control all your lights from the comfort of your living room. However, you'll have to carefully plan out where to place it. You'll have to physically connect it to your lights (you can even set up multiple lighting zones). Also, it has to be in the WiFi range of your house.
Also, you have to carefully plan out how you will set up and power your lights. For instance, we recommend setting the lights up along the gutters and flashing. It's the perfect place to easily hide strip lights. As far as power is concerned, you'll have to plan out a closed loop starting from your main breaker, following the lights and going into the control box. Don't worry if that's not your forte, as we're here to assist you.
Permanent Light Installation In Salt Lake City
If all this talk made your head spin a bit, you shouldn't worry, because Forever Lighting is here to help. In fact, since we're talking about a one-time job here, it may be best to just leave it to the pros. And being that we have over 30 years of experience in the field, we consider ourselves professionals.
Forever Lighting offers one of the best lighting solutions for different types of clients. We work with all kinds of objects, from residential holiday lighting, through private and commercial interior and exterior lighting, all the way to completely custom solutions.
If you're looking for top-notch permanent light installation in Salt Lake City, you should give us a call, and we'll give you a free estimate.
Take a Look at These Lighting Links
Useful Christmas Lighting Information
You May Also be Interested in Our Commercial Lighting
Benefits of WiFi Mobile Connection