Christmas is just around the corner — and getting into the holiday spirit has never been easier. Families countrywide battle old, dusty, tangled, and faulty Christmas lights year after year. However, Forever Lighting's revolutionary permanent outdoor lights will keep your home shining without the whining. Everything you need to know about the best Christmas lights in Salt Lake City awaits you below.
Twas' The Month Before Christmas
Winter is coming, and at its front is the seemingly endless Christmas to-do list. Naturally, as you peer down and read Christmas lights, cold sweat trickles down your back. Instantly, you picture a jungle of intertwining wires stored away in the dusty depths of your attic. All of a sudden, Christmas lights transform into a to-do list in front of your eyes:
 Find
Untangle
Clean
Sort
Test
Put Up
Take Down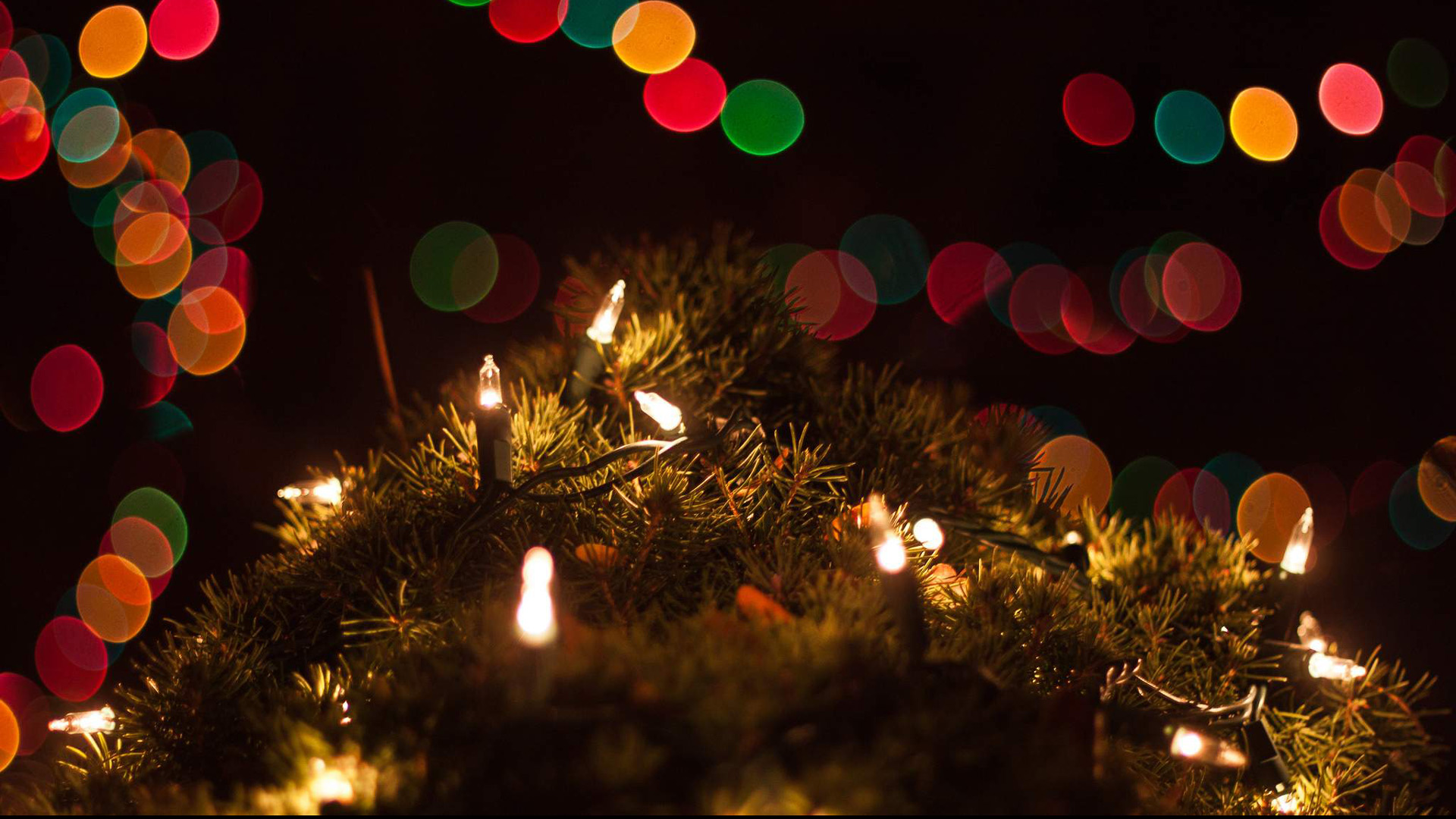 As you slowly come to terms with the awaiting struggle, the howling wind and blowing snow remind you of how unforgiving the Salt Lake City winters can be. Worst of all, you remember last year's grueling 4-hour Christmas light adventure on your ice- and snow-coated rooftop.Finally, you reluctantly make your way toward the attic, already defeated by the thousand-bulbs tangled monster lurking there.
Premium Permanent Christmas Lights In Salt Lake City
Do you believe in Christmas miracles? If not, it's time to become a believer, as Salt Lake City's Forever Lighting is transforming the age-old hassle of putting up Christmas lights. With Forever Lighting's permanent outdoor lighting solutions, you and your loved ones will never again spend your much-needed family time wrestling with 200 ft of tangled wires in the attic. On top of that, Forever Lighting's lights require low-energy LED bulbs, which will undoubtedly help you save money as well. These lights are permanent, so once you put them up, you don't have to worry about taking them down. The lights are nearly invisible in the daylight, so there is no real need to remove them, especially since Forever Lighting's permanent lights offer over 300,000 colors to brighten up any holiday — from Christmas to St. Patrick's Day. In fact, these lights can even make birthdays and regular house parties all the more special. Arguably the best part, though, is that Forever Lighting's permanent lights aren't restricted only to residential properties. Is your business looking for a makeover? Our revolutionary lights can help you and your business get the upper hand over the competition.
Getting Started
Getting started is as easy as picking up your phone and scheduling a free estimate. Our professionals will come to your home or business and make the necessary measurements, providing you with an accurate quote. Also, a free estimate can be scheduled via our website under the pricing tab.
Setup
First, our team will set up an EverLights control box in a convenient and dry area of your home. Unlike similar products, a single control box is enough to control all of the permanent lighting fixtures around your home. Then, we will connect the control box to your Wi-Fi network, and you will download the My Every Light app onto your phone or tablet. The app allows you to personalize your outdoor lighting like never before. Not only is there a variety of premade patterns, but with 300,000 colors to choose from, you can custom-make your own and save the best ones for later use. Additionally, all the changes you make are instant, allowing you to immediately adjust the lights if something is not to your liking.  Best of all, you can control everything from the palm of your hand. The calendar feature allows you to preset patterns for important dates. On top of that, in-app timers help you set when the lights should turn on or off.
Shine Bright This Christmas
It's a wonderful time of year, and you can keep it that way. The best permanent Christmas lights in Salt Lake City will change the way you and your family do Christmas forever. Have your home shining bright all through the night — call us to get your free estimate today.
You May Also Be Interested In This Additional Information
Interested In Lighting Up Your Home This Holiday
Things to Know About Permanent Christmas Lighting
Interested Lighting Up Your Commercial Property