Christmas is America's favorite holiday, and it's easy to see why. It's all about presents, over-the-top decorations, and flamboyant lights — what's not to love about that? However, we all have to agree that Christmas lights are a lot of work. Setting them up and taking them down takes hours, and it can get incredibly frustrating. Luckily, here at Forever Lighting, we offer the best solution for Christmas lights in Salt Lake City — permanent lighting.
Forever Lighting — Best Christmas Lights In Salt Lake City
If you want to create a gorgeous Christmas lighting display for the upcoming winter holidays, you should definitely consider Forever Lighting. We offer both residential and commercial, outdoor and indoor Christmas lighting. The best part is — you don't have to do anything!
Once you give us a call, we'll make a plan and give you a free estimate. Then, our team of professionals will come over and set up all the lights. The only thing you have to do is share your ideas with us, and we'll do our best to realize them.
Controlling the display has never been easier thanks to our app, which enables you to change colors, patterns, and zones. You can edit the lighting display any way you like, and you can do it from the comfort of your living room chair.
Once Christmas passes, simply turn off the lights, and your holiday lights will disappear. The bulbs are almost invisible when they're off. However, you can also use the lighting for other holidays and celebrations such as Halloween, Independence Day, birthdays, etc. You can make your house stand out on every occasion with Forever Lighting.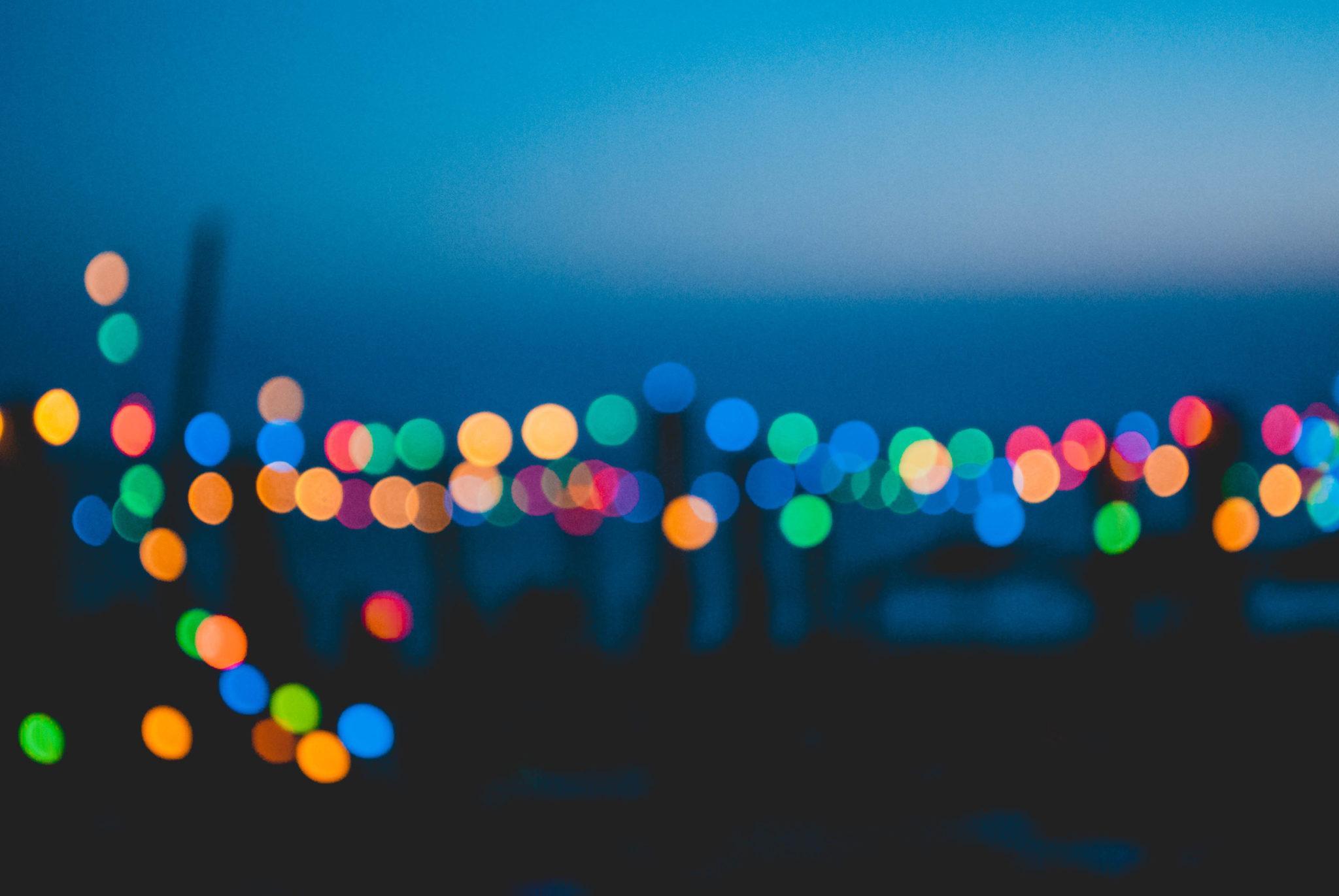 Why Choose Forever Lighting
Aside from the fact that they're permanent and that you don't have to set them up (or take them down) yourself, our Christmas lights come with many other benefits.
Efficiency
Usually, people set aside insane amounts of money to cover their electricity bills during winter. However, here at Forever Lighting, we use LED lights, which use much less energy than the standard bulbs. They can last for up to 50,000 hours before dying.
Safety And Durability
As the LED bulbs use little energy, there's essentially no chance of overheating or fire. Also, these bulbs are durable, and they'll be able to withstand all weather conditions. LEDs are even much easier to replace in case one of them accidentally goes out.
Customization
Traditional white Christmas lights are classic, but you can easily get bored with them. Luckily, our permanent lights can never get boring, as they are fully customizable, and you have full control of them. Using the app on your phone, you can change the color and pattern of the display. There are plenty of fun options you can choose from.
Get Your Own Christmas Lighting Today
Since we have over 36 years of experience in lighting design and installation, it's safe to say that we know what we're doing. If you want the best Christmas lights in Salt Lake City, call Forever Lighting and get a free quote. We can make all your lighting ideas come to life.
Take a Look at These Helpful Commercial Lighting Topics to Better Help You and Your Choice
Interested in Cool Christmas Lights for Your Business
Want General Commercial Lighting Information?
Want to Know the Cost For Your Business to Be Lit Up